Managed IT Services & Support
For Home Office and Small Businesses

Laptop Repair / Desktop Repair
Complete Desktop & Laptop Repair 
Computer  Diagnose and Tune Up
Upgrades & Maintenance
Operating System Repair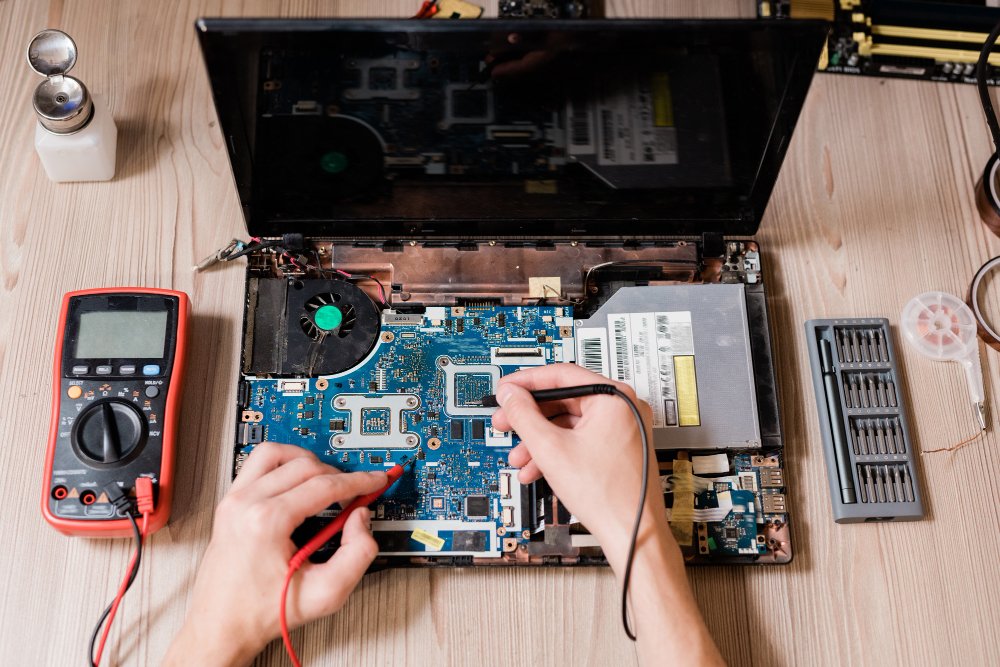 Virus and Spyware Removal
Virus Removal
Malware Removal
Spyware Removal
Operating System updates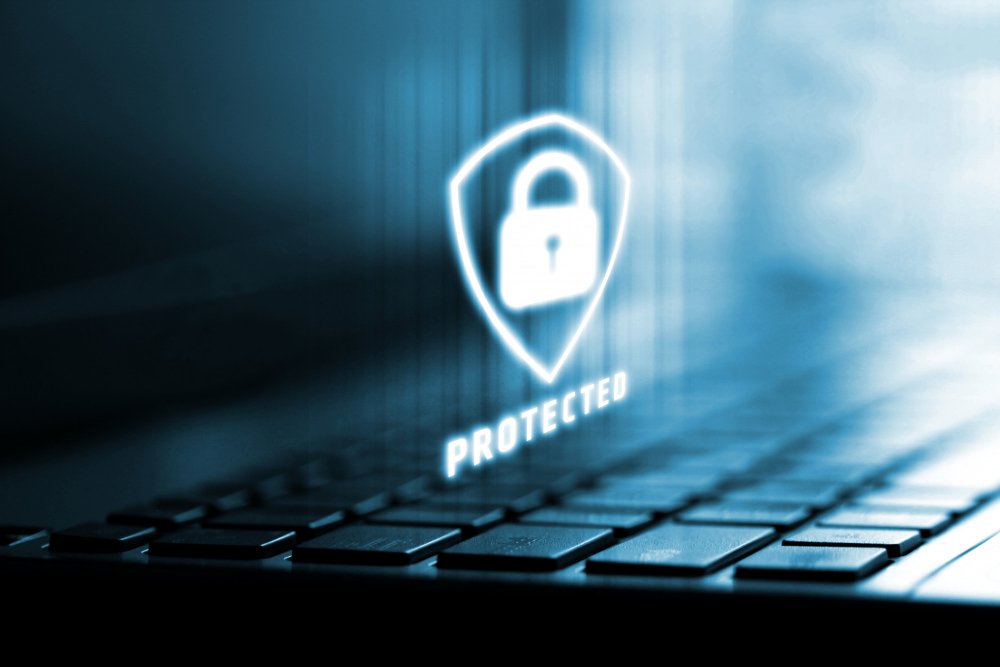 Data Recovery and Backup Plan
Data Back Up
Drive Recovery
Data Restoration 
Drive Updates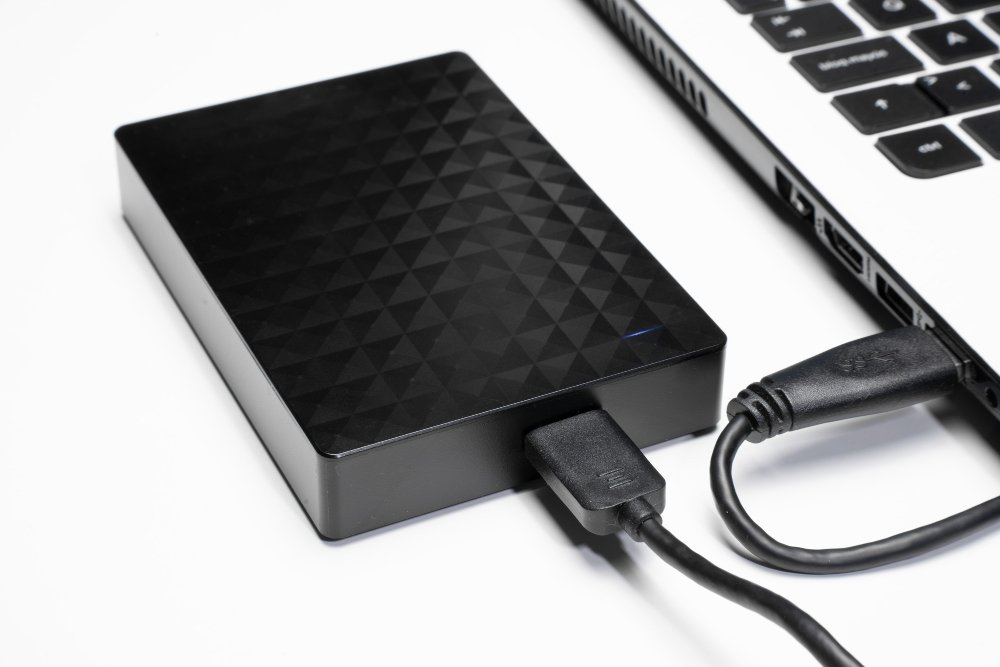 Network Design
Office / Home Networking
 Internet boost setup and troubleshooting
Routers & Extenders
Cloud & Server set up

Remote Support
Remote Computer Repair
Remote Computer Assistance
Remote Maintenance
Remote Upgrades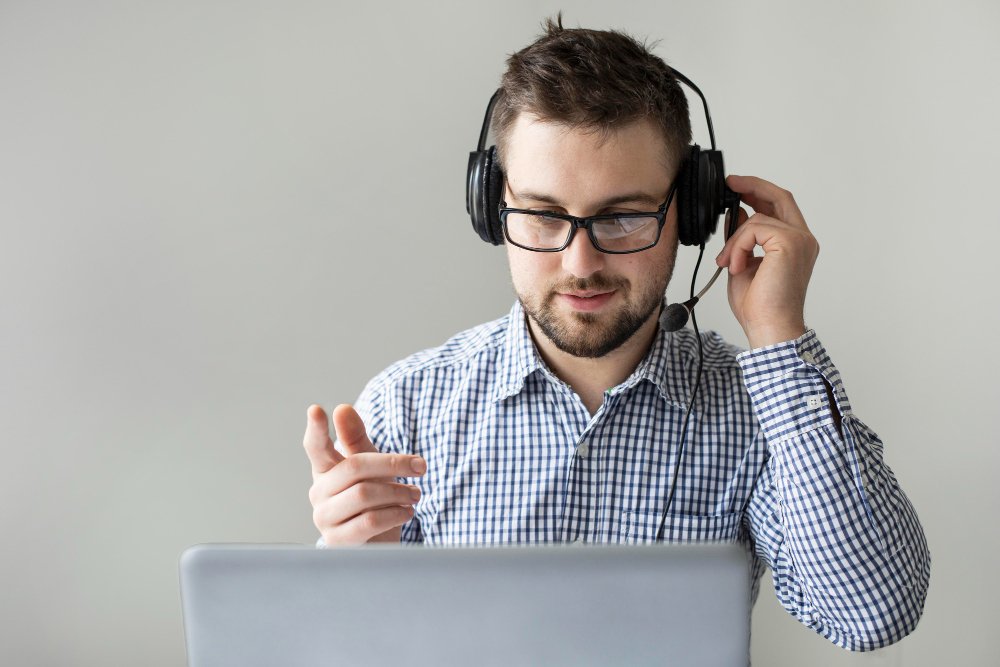 Cyber Security
Antivirus Protection
Network Security
Computer Security
Home / Office Security
Device Repair & Troubleshooting
Complete Check Up/ Tune Up
PC Upgrades
Virus Removal
OS Repair
Services
Complete system clean up 
File security and backup
Computer tune up
System speed improvement
Full software update
Software Solutions
Windows 8, and 10 Installation
Operating system check, repair, and update 
Apple iMac, Macbook, Macbook Pro, Macbook Air OS X installation and Repair
Remote tech support
Productivity Software Installation
Malware Removal
 Total Malware removal
 Pop-Up Removal 
Anti-malware protection 
Web redirect blocker
Windows protection
Full Registry Tuneup
Hardware Solutions
Complete desktop, laptop, and tablet hardware repairs
Internal memory upgrades
Laptop screen replacement
keyboard replacement
Internal Hard drive update or replacement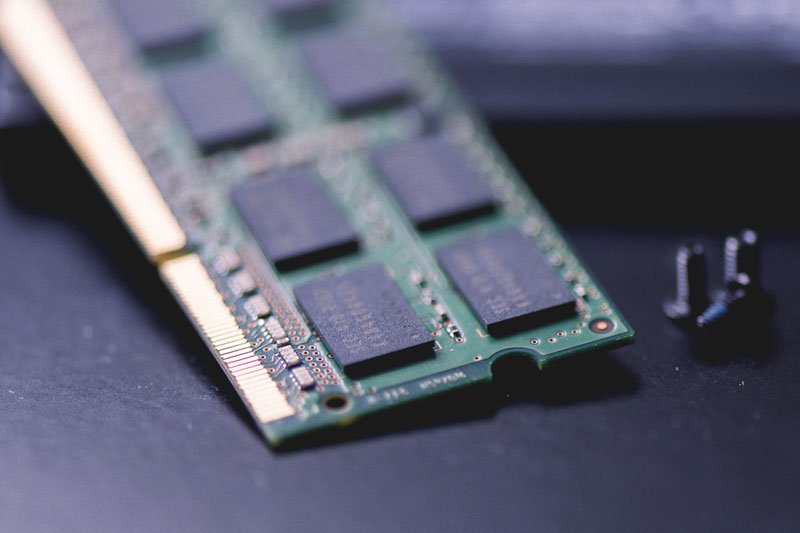 Data Management, Backup, & Recovery
Our A+ Certified computer technicians have more than 15 years of experience repairing desktops, laptops, and servers. We repair cracked or broken screens, keyboards, desktop & laptop hard drives, Cd drives, motherboards, and much more. The best part? We do it all from the comfort of your own home. No need to disconnect your computer and drag it to our store. Our technicians come to you.
Data Recovery
Data Back Up
HDD Recovery
Data Restoration  
Drive Updates
Network & Connectivity
We specialize in providing the computer and network support that is paramount for all types of businesses to succeed today's world.  As your partner, Compuzone's mobile IT Department delivers on-demand and on-site computer and network services that are both convenient and reliable. Our commitment to world-class customer service has made us the most respected on-site computer repair and support provider in the tri-state area. 
Home Networking
Wire or Wireless networks
Connect multiple computers
Router set up
Firewall security
Share printers, external devices
Office Networking
Wire or Wireless networks
Connect multiple computers
Network speed stabilization
 Network security
System backup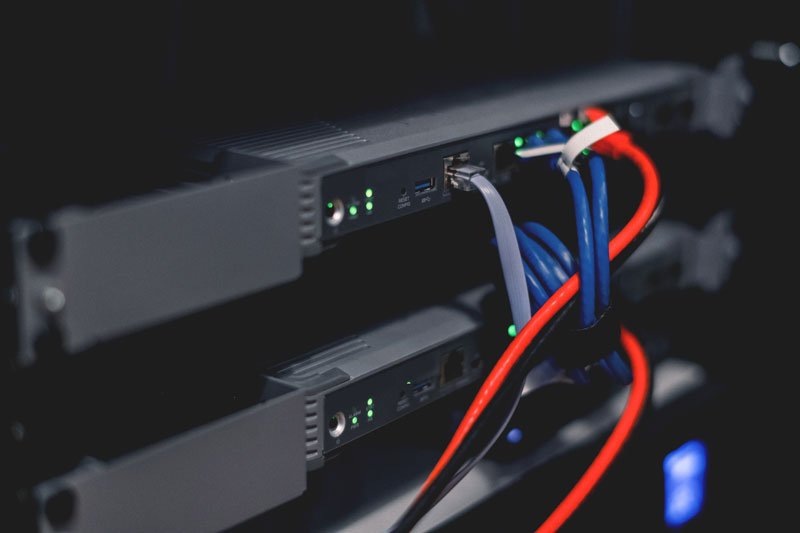 TESTIMONIALS
What People Are Saying
Fast Service, bilingual, clear appraisals and very mindful of a client's needs and means. At first tried to fix my computer and I was able to watch him work on my computer and follow as he did his diagnostics. Excellent and competitive price on my new computer. Thanks.
Fantastic service!! Quick, reliable and friendly service!! My computers work now like NEW COMPUTERS !! I do recommend their services!! All the best!!
They come to my office and fixed all my computers ! thanks guys
Very professional and reliable service. The service was great my computer was fixed up & running .$$ was reasonable for repair.. Highly recommends service.
Areas Of Service
Middlesex & Monmouth Counties
Hours
Monday-Friday: 9am - 6pm
Saturday: 10am - 3pm
Sunday: Closed